The Church of Our Lady of the Rock (cliff) took her name after the location it was build on, which is a 50 meters high cliff. After being burnt in 1676, the church was rebuilt. When inhabitants returned to Ehmej, the constructions began in 1900 and ended in 1920.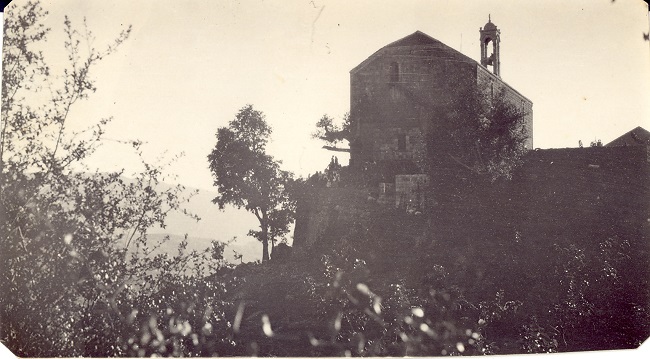 Miracles by Our Lady of the Rock:
–          She saved the priest, who was alsocustodian of the church's properties back then, from falling from the church's high roof.
–          She revived a Shiite baby who was put dead in front of the big aisle.
–          She healed a man recover from his injuries after the metal handle of the bell fell on his head on the night of her assumption.